Harvestly is here to establish the future of food by building innovative technology to support local vendors.
We define local as within the same county area.
Vendors get 75% of the sale price they set.
We are here for vendors, we support in many ways.
We handle delivery for vendors.
Leigh's Bakery produces several flavors of amazing plant based cookies out of their bakery in San Luis Obispo, Ca, that will make you want to be vegan.
---
---
Growing micro greens out of a greenhouse in Arroyo Grande, Ca, Gracious Greens is run by Alvin who has developed a love a passion for growing and selling micro greens.
---
---
Located in Arroyo Grande, Ca, Pepper Creek Family Farms sits on a beautiful 15 acre property where Jessica and her son grow everything from beans to squash.
---
---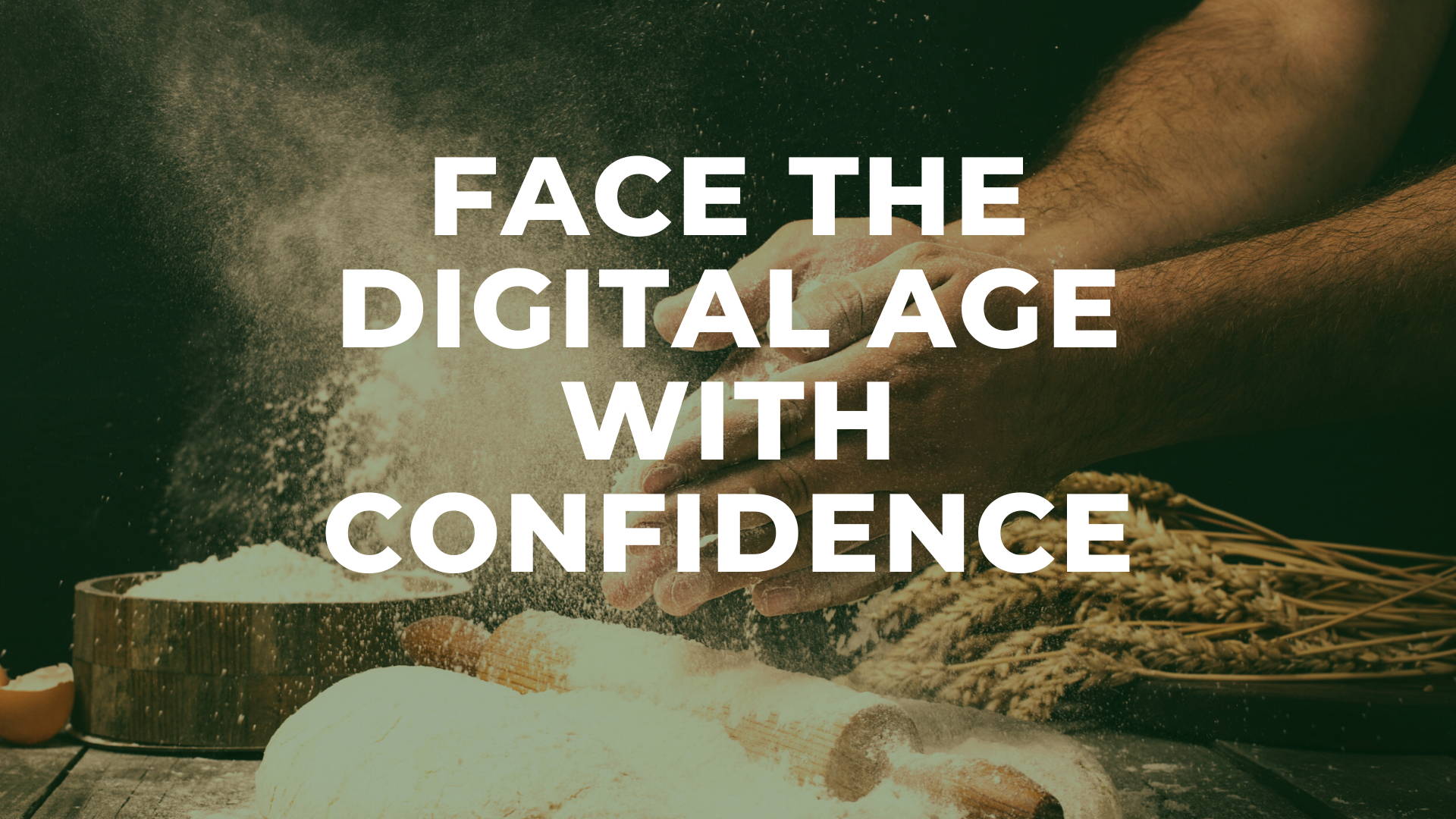 Harvestly is designed to get you, as a vendor more sales. We do this through promoting your products on our website and allowing an easy and convenient customer experience. It has never been easier for consumers to order from you which will equate to more sales for you.
Your business will be front and center on Harvestly. You will be exposed to thousands of new customers who trust and love Harvestly. One of our top priorities is to get your name and story in front of customers.
With Harvestly you receive 90% of the price that you set for your products. This margin is higher than any other online marketplaces. We pride ourselves on returning value to our local economy.
STEPS TO BECOMING A VENDOR



First, you apply through the vendor application form which takes about five minutes.
Once your application is approved you will be able to sign up and guess what its free.
Once you have signed up, you can add products and a profile which will upload to Harvestly.
As soon as your products are live, you will start getting orders in which you will be notified via email.
"We love Harvestly! They have helped make our dreams to sell weekly farm boxes a reality. We're continually impressed with their innovative ideas and their truly giving and kind nature."